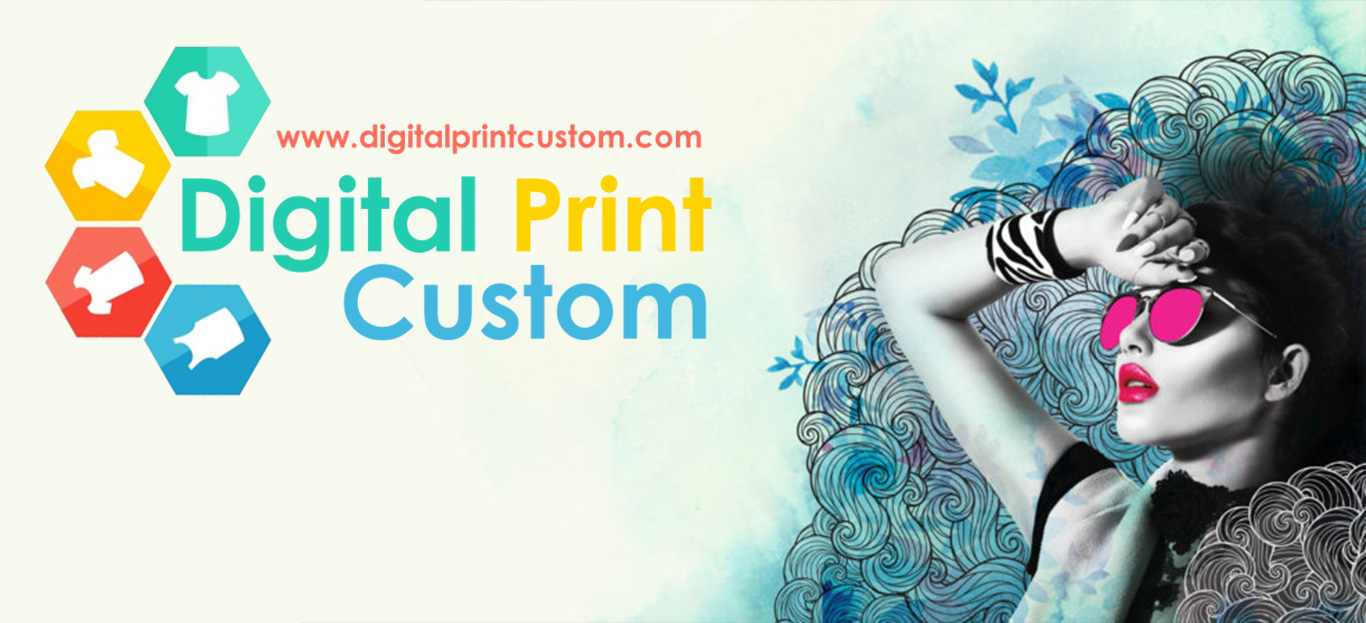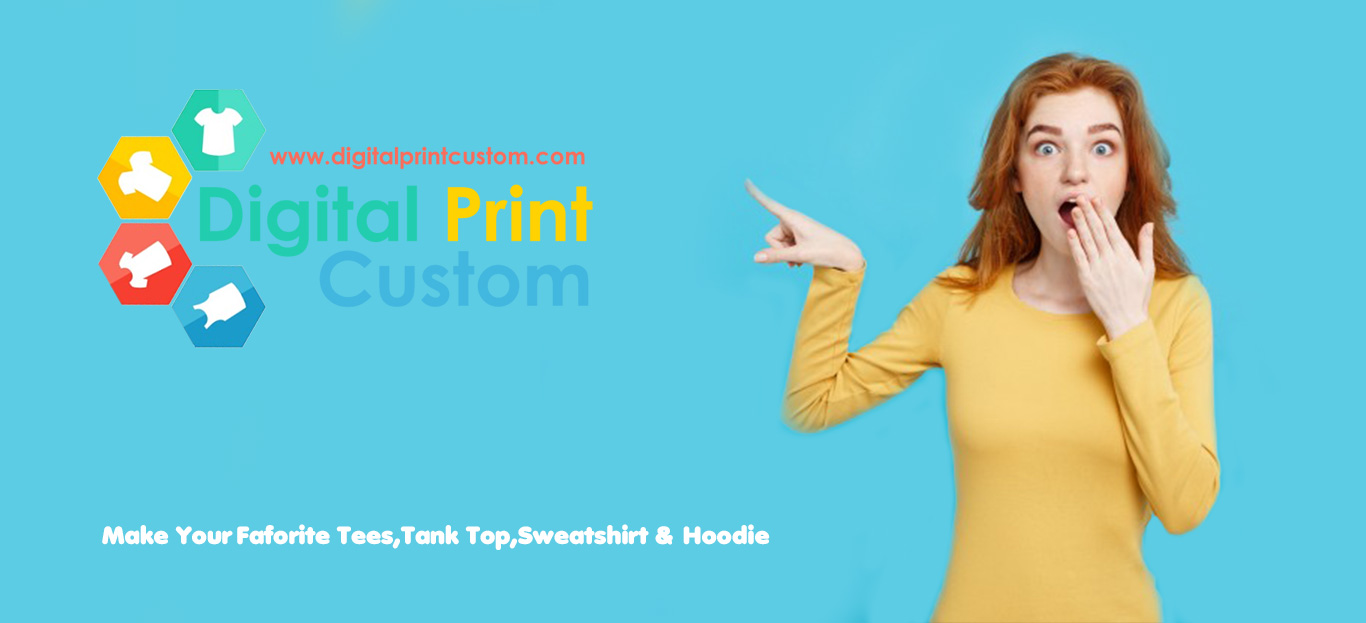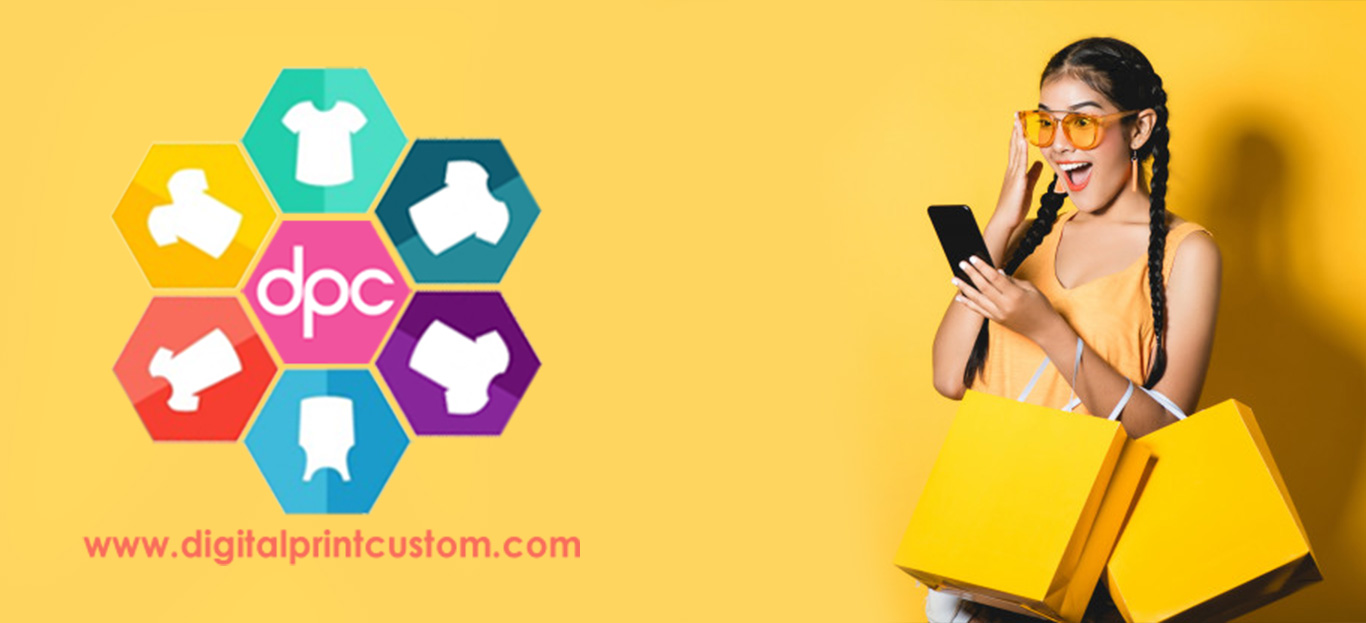 choose the most suits printing design for your clothes
See More
What is Digitalprintcustom?
Digitalprintcustom is the cheapest t-shirt printing company. We accept with no minimum order and serve in 1 pcs product. Yes, as you read, NO MINIMUM ORDER. Do you want to order but only for 1 item or many items? No problem. Just tell us!
Besides serving printing T-shirts, we also serve printing for iPhone case, hoodie, sweatshirt, pillowcase, baby onesies, and children's shirt. Our company is ready to grow to handle jobs of any size, anywhere, anytime with the speed and price you need. Challenge us with your order amount!
Since we started at first, we believe in making products that have a useful purpose without compromising the value of its beauty. Our passion for pop arts gave us the impetus to turn inspiration and hard work into an array of high-quality smartphone cases to keep your phone beautifully protected and make you enjoy it without ever being worried.
We also applicate our artwork onto apparel products over direct to garment ( DTG ) printing. Just tell us, and we will help to reach your goals! As we can do to selling on the international marketplace like Etsy, eBay, Amazon, storenvy, Artfire, Bonanza, etc.
Happy shopping at digitalprintcustom.com – cheap custom print for a T-shirt, hoodie, sweatshirts, tank tops, and baby onesies.